At Gorelik Dentistry, we understand the impact that missing teeth can have on your oral function, your appearance, and your entire lifestyle. Fortunately, Dr. Julia Gorelik is experienced in implant dentistry and is here to restore your smile and your life with high-quality dental implants.
What are dental implants?
Implants are a long-lasting, natural replacement for missing teeth. Whether you are missing only one tooth or multiple teeth, dental implants are an excellent choice.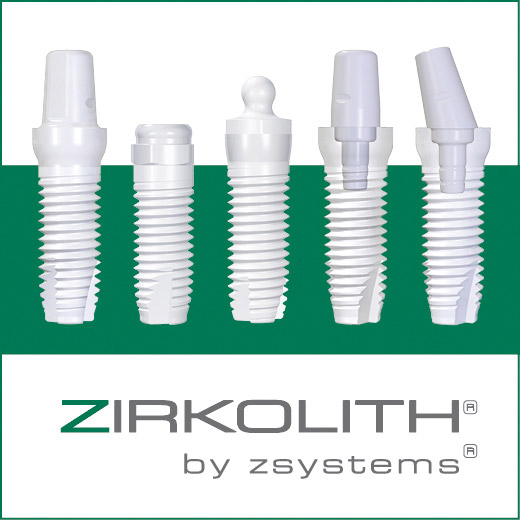 Placing a dental implant involves two main steps. First, the implant is surgically placed in the jawbone. We then allow a healing period, during which time the jawbone fuses together with the biocompatible implant screw; this healing period typically lasts three to six months. The second step is the restoration of the implant. In this step, our dentist places a quality, custom-made crown on top of the implant to match the appearance and function of your natural teeth. If you are missing multiple teeth, Dr. Julia Gorelik may recommend using implants to anchor a dental bridge or denture.
What are the benefits of implants?
Dental implants are a superb combination of function and form. Some of the benefits of implants include:
They are long lasting, even lasting a lifetime with proper care.
Because they are placed directly into the jawbone, implants are exceptionally stable so they can function and feel like your natural teeth.
The implant crown is custom made from high-quality porcelain, so your replacement tooth will look naturally beautiful.
Implants never develop decay or require fillings or root canals.
Placing a dental implant does not require removal of adjacent tooth structure.
Dental implants are biocompatible and result in a low environmental footprint.
We invite you to contact us today for more information about dental implants in Charlotte, North Carolina, and to schedule your individual consultation with our experienced implant dentist. We are committed to helping you restore your beautiful smile!